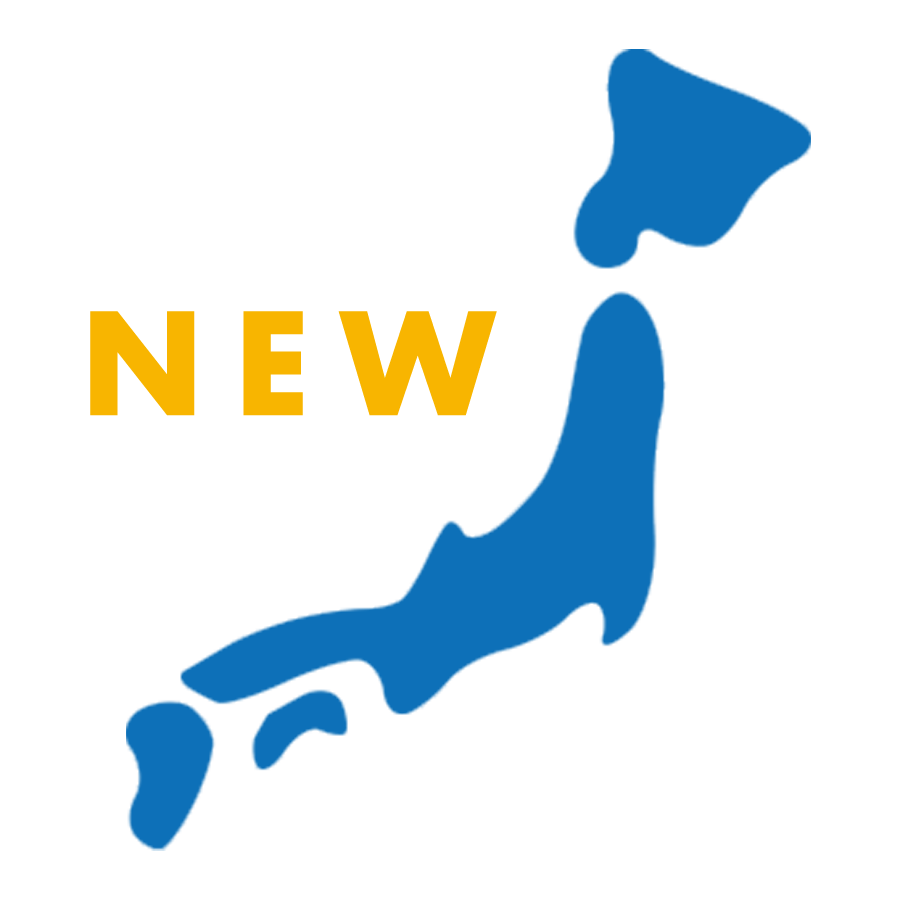 Products not sold in Japan
HAUSKAA trading brings you products that have never been sold in Japan. HAUSKAA trading introduces products discovered at overseas exhibitions to our customers earlier than anywhere else.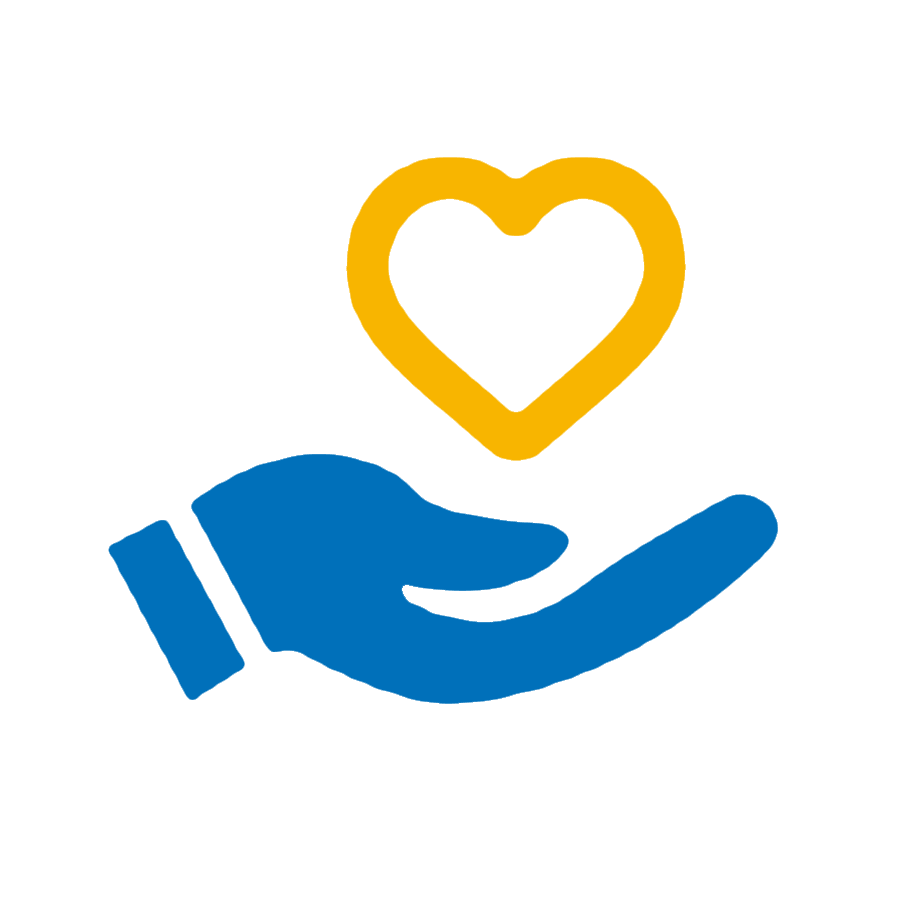 Use of crowdfunding
We are using crowdfunding (makuake, CampFire, machi-ya, etc.) with the goal of getting our products out to as many people as possible. We will promote and market the products ahead of time, and aim to offer them at the most reasonable price possible.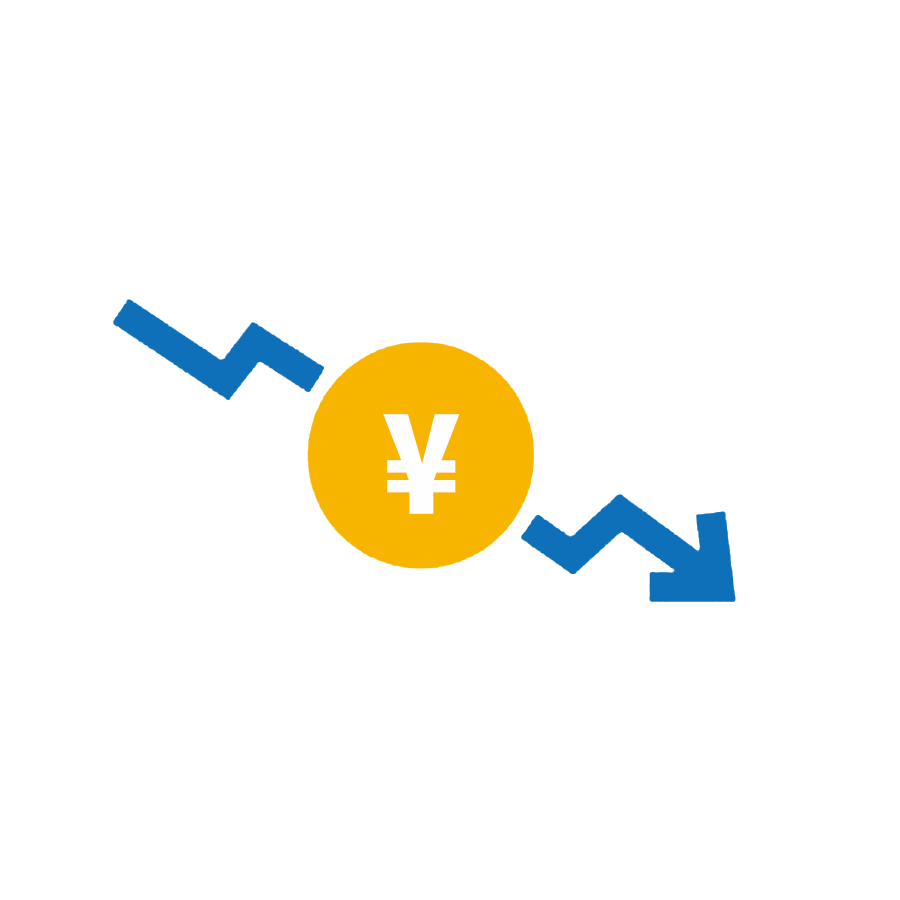 Offer at a fair price
HAUSKAA trading is thoroughly cutting costs in order to deliver products at the most reasonable prices possible. Our goal is to deliver everyday necessities and high-performance products at affordable prices.